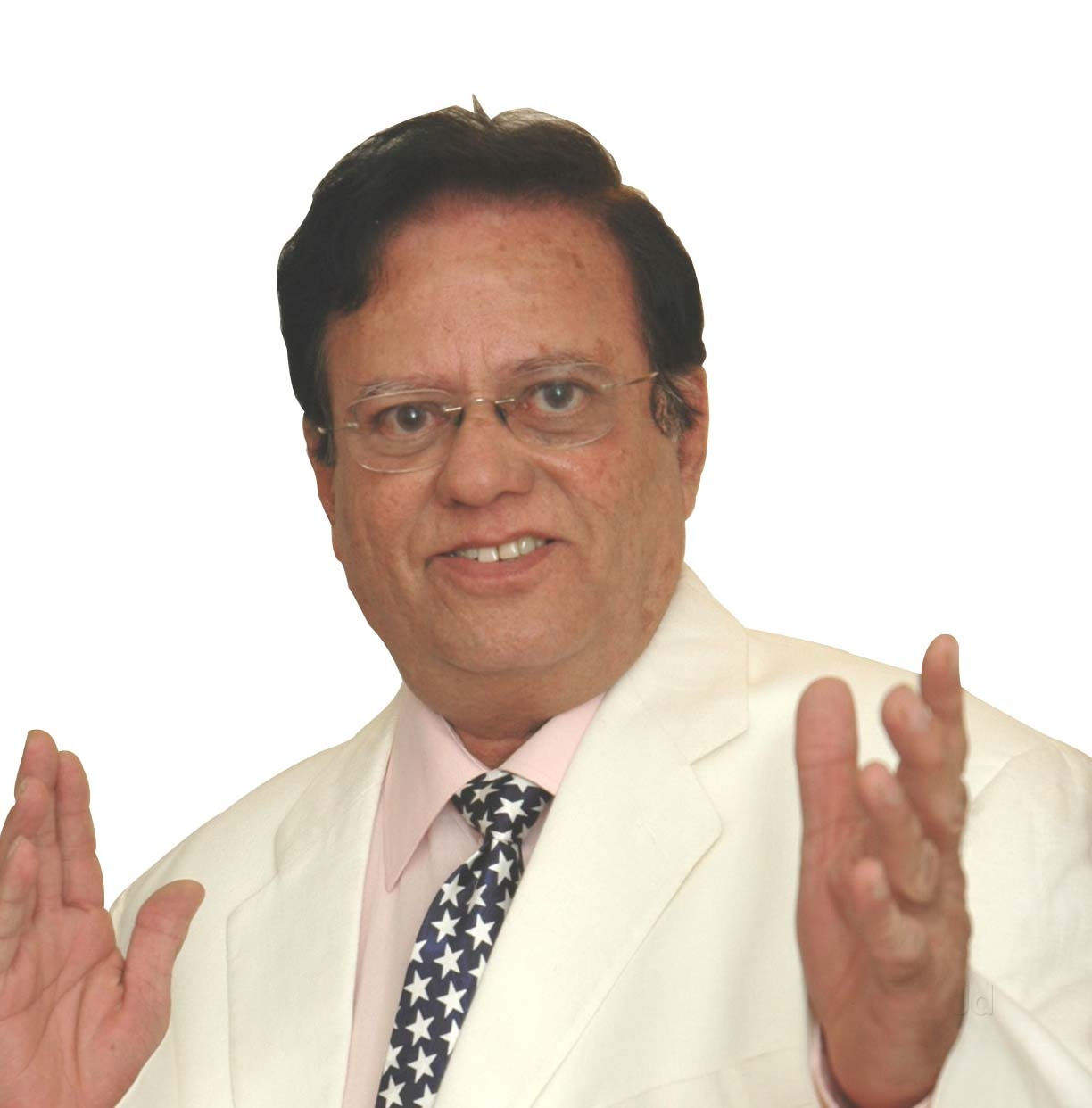 Dr. Sudhir Shah started his law practice in the year 1969. Since last about 20 years Dr. Sudhir Shah introduced Immigration Laws as one of the branches in our practice.
Initially he was providing guidance on USA, UK, Canada, Australia and New Zealand and was the founder of Global Chain of Immigration Attorneys. Subsequently he concentrated only on USA Immigration Laws. Past three years he has been aggressively propagating EB-5 Programs and has addressed several seminars on this subject.
LEGAL
The firm deals in all types of Legal Matters. Be it a dispute between two partners or landlord and tenant or husband and wife. It represents clients in all Civil Courts in Mumbai as well as Supreme Court in New Delhi and files cases for them as well as defends them. It also attends Metropolitan Magistrate's courts and represents clients in criminal matters.
From advising a client desirous of entering into partnership or incorporating a private or public limited company, making a will, giving Power of Attorney, executing Agreements of all types, Sale deed, Mortgage deed and drafts all types of documents.
The firm also gives advisory opinions on all types of legal issues.
QUESTIONS ABOUT ANY LEGAL OR IMMIGRATION ISSUE?