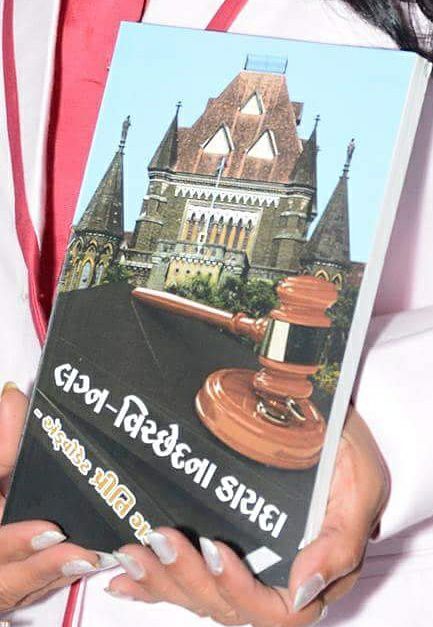 Marriage and divorce …. answer to all ur questions.
Q.1. Is it compulsory for a husband to provide maintenance to his wife who has against his wish went to her parents house and is not returning to metrimonial home?
Ans.. the answer will depend on many things. If wife is earning or has her own saving. Investment. Job. Or investment the reason why she left her matrimonial home may or may not have my ch weight with the court deciding whether to award maintenance to such wife or not have this is a question to which will depend upon the circumstances of each case. The provision of Hindu marriage act and Special Marriage Act provides the same.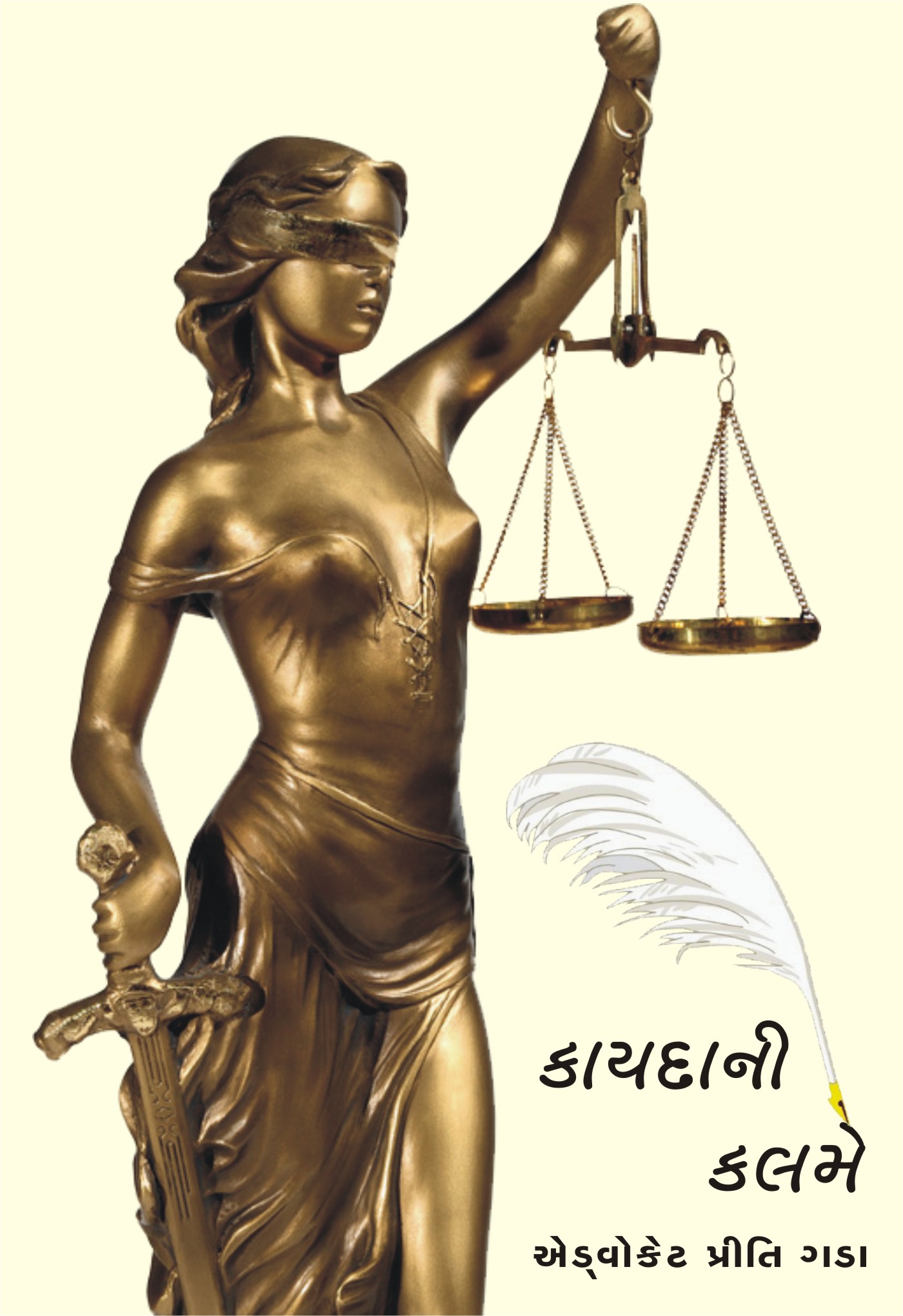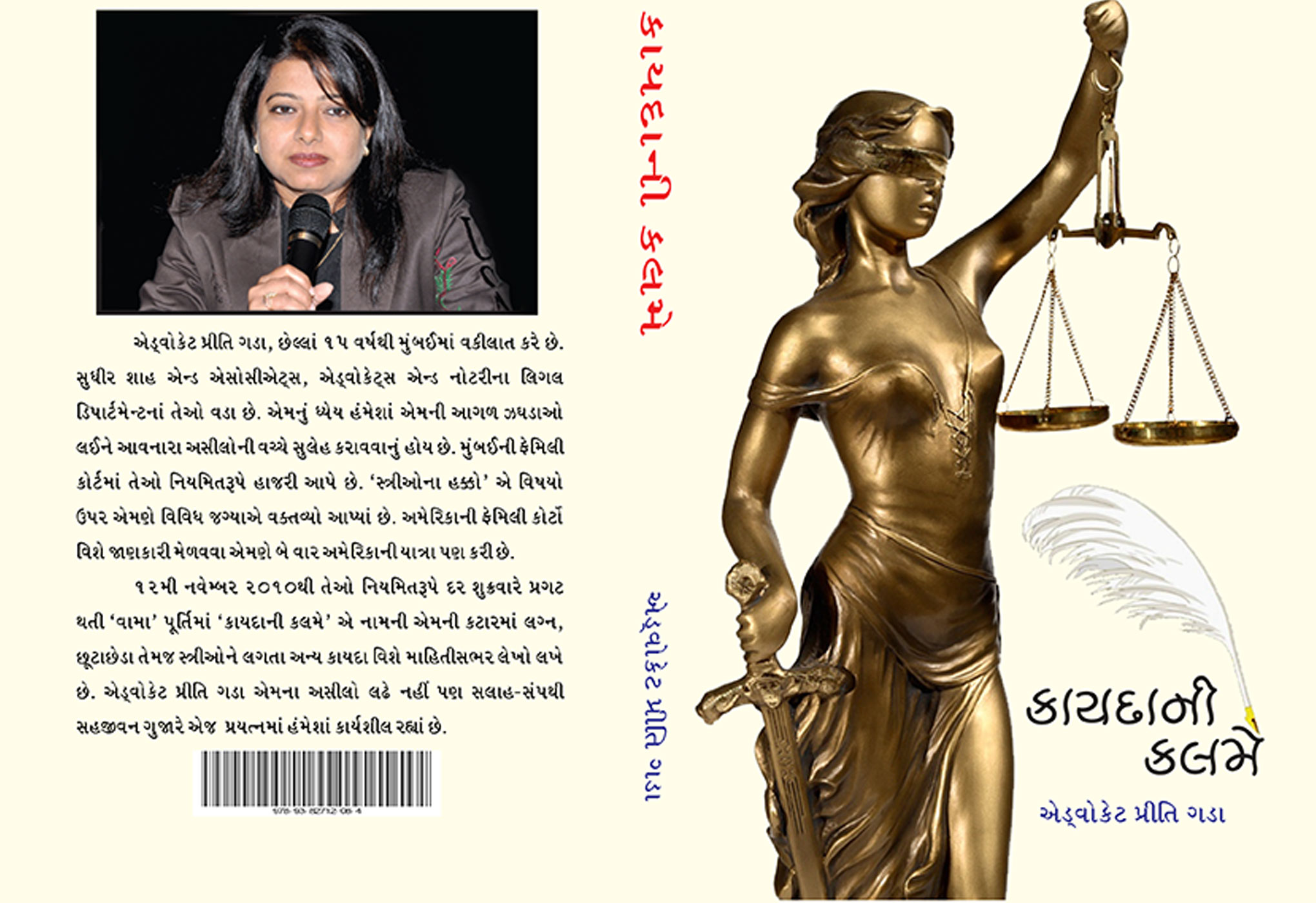 QUESTIONS ABOUT A JUDICIAL ISSUE? ASK ME.